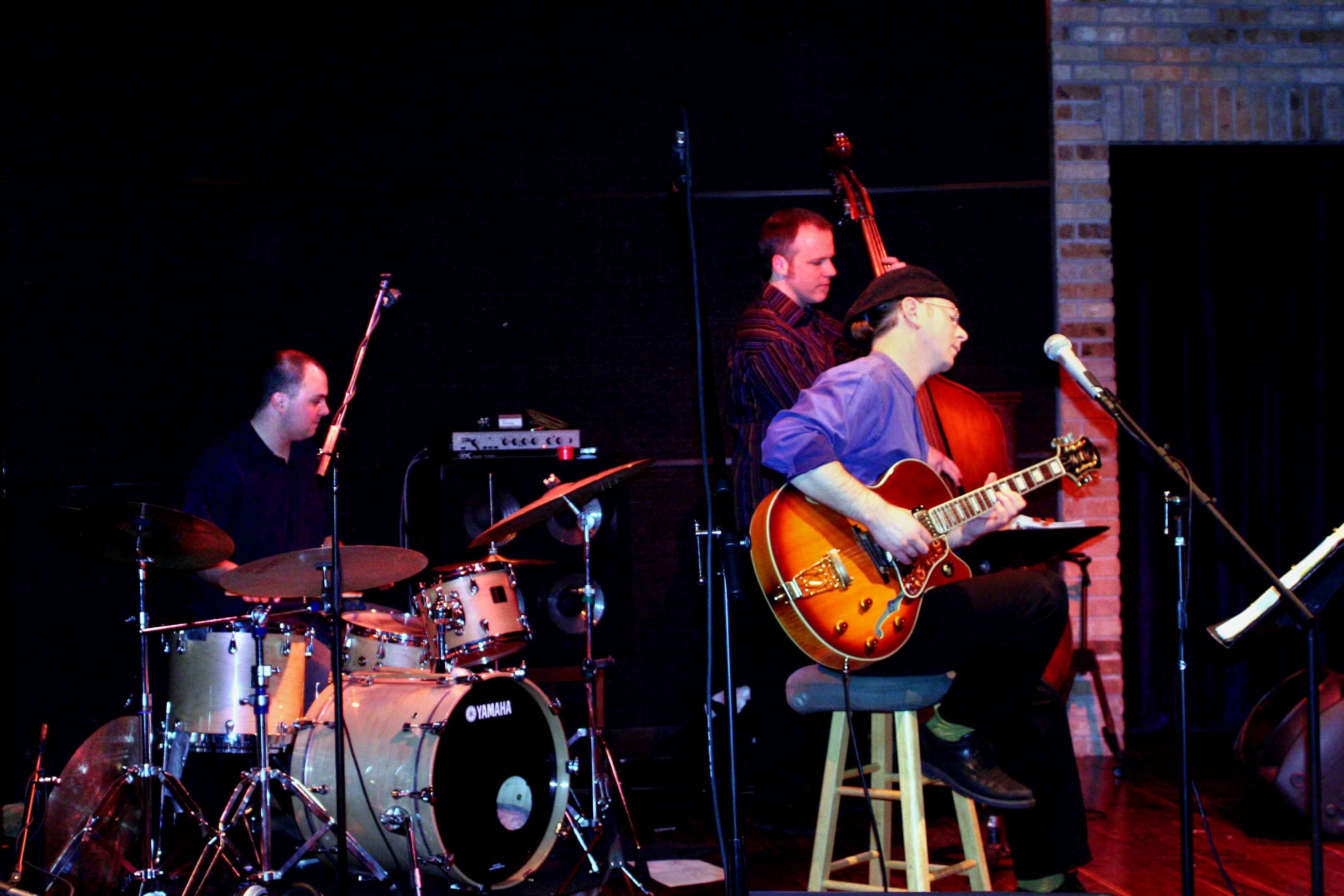 Photo copyright 2006 Leslie Ostrander
THE WILLIE AUGUST PROJECT
MELODIC MODERN JAZZ

[Jan. 25, 2016] Psst...We're over here now: BenSiemsMusic.com.
Cool new music players, updated bios, an up-to-date calendar, all that good stuff
...but, for the nostalgic, we've kept this page active for now.

Member Bios/Photos

Email: WillieAugust@hotmail.com
*To return to the WAP home page, click on the photo at left.


Ben Siems - guitar, composer
Jeremy Hauer - drums
_________________
BEN SIEMS

Photo copyright 2006 Leslie Ostrander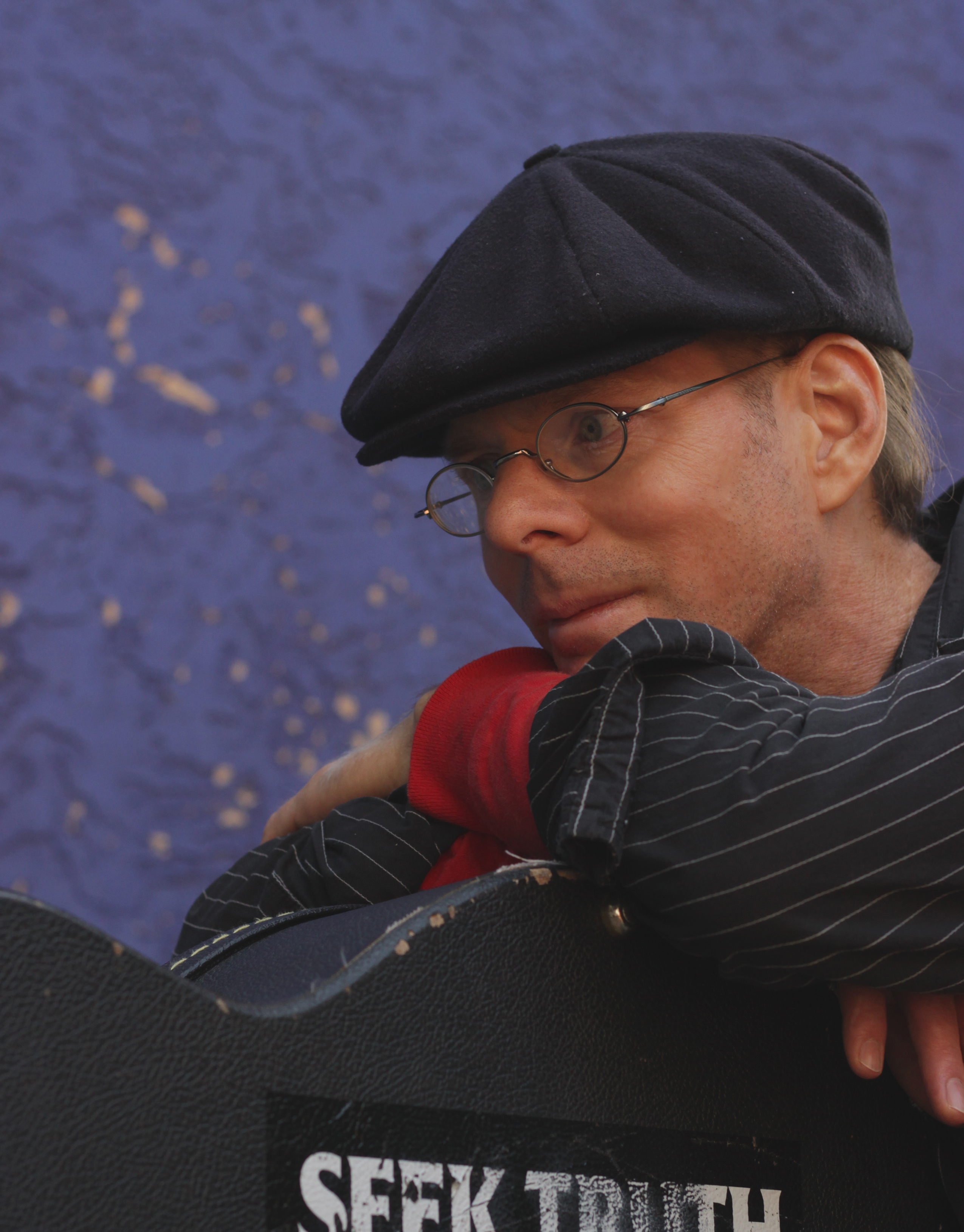 Photo copyright 2013 Shawn Kebler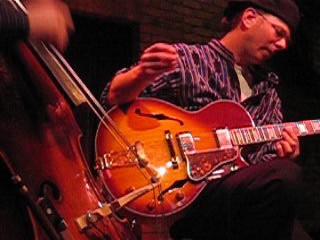 Photo copyright 2004 Tom Herbers


"Siems is a fountain of muted melody, with a masterful grasp of the guitaristic art of the octave." -Cadence magazine


Born in Minneapolis, Ben Siems began studying piano when he was seven years old, switching to cello at age nine. He first tried his hand at composing only a few years later, writing arrangements of traditional songs for violin, cello and piano.
Siems began teaching himself guitar during his senior year of high school, learning from the records of B.B. King and Robert Johnson. After attending Brown University, he made a name for himself on the East Coast folk scene as a solo acoustic guitarist and singer, combining classic blues playing techniques with his lyrical sense of melody. His solo recording, Sun's Gonna Shine, was aired on a number of New Jersey radio stations as he toured that state, playing to full houses at such legendary venues as the Mine Street Coffeehouse. Now available on limited edition CD, Sun's Gonna Shine remains popular with fans of The Willie August Project to this day.

After returning to the Twin Cities, Siems began to focus on instrumental music. Now best known for his melodic modern jazz compositions, he performs regularly as the leader of The Willie August Project and as a guest soloist with some of the Upper Midwest's most prominent jazz players. His guitar work combines techniques transferred from the cello with ideas from blues masters and jazz greats such as Wes Montgomery. His jazz writing, showcased on the Willie August Project CDs, merges the jazz of the sixties with a variety of other influences, including classical music, the "ECM sound," the blues, and the West African rhythms he studied under Akan master drummer Kwaku Kwaakye Obeng. The recordings have been featured on KBEM-FM 88.5 (Jazz 88) in the Twin Cities, on Minnesota Public Radio's statewide broadcast, "The Jazz Image," and on jazz radio stations across the United States and abroad.
In addition to his work with the Willie August Project, Siems regularly composes music in a vast array of styles under commissions from independent filmmakers, dance and theater companies, and community organizations. In such projects, he often features the cello, his 'first love' among musical instruments. He has received three composing/performing commissions from the American Composers Forum, a host of songwriting awards, and seven composition and performance grants from New York City's Meet the Composer, Inc., including three Creative Connections grants in support of his genre-crossing new music concert series, "Empire at Twilight." For more information on Ben's awards and projects, check out the AWARDS and NEWS sections of this site.



_________________
JEREMY HAUER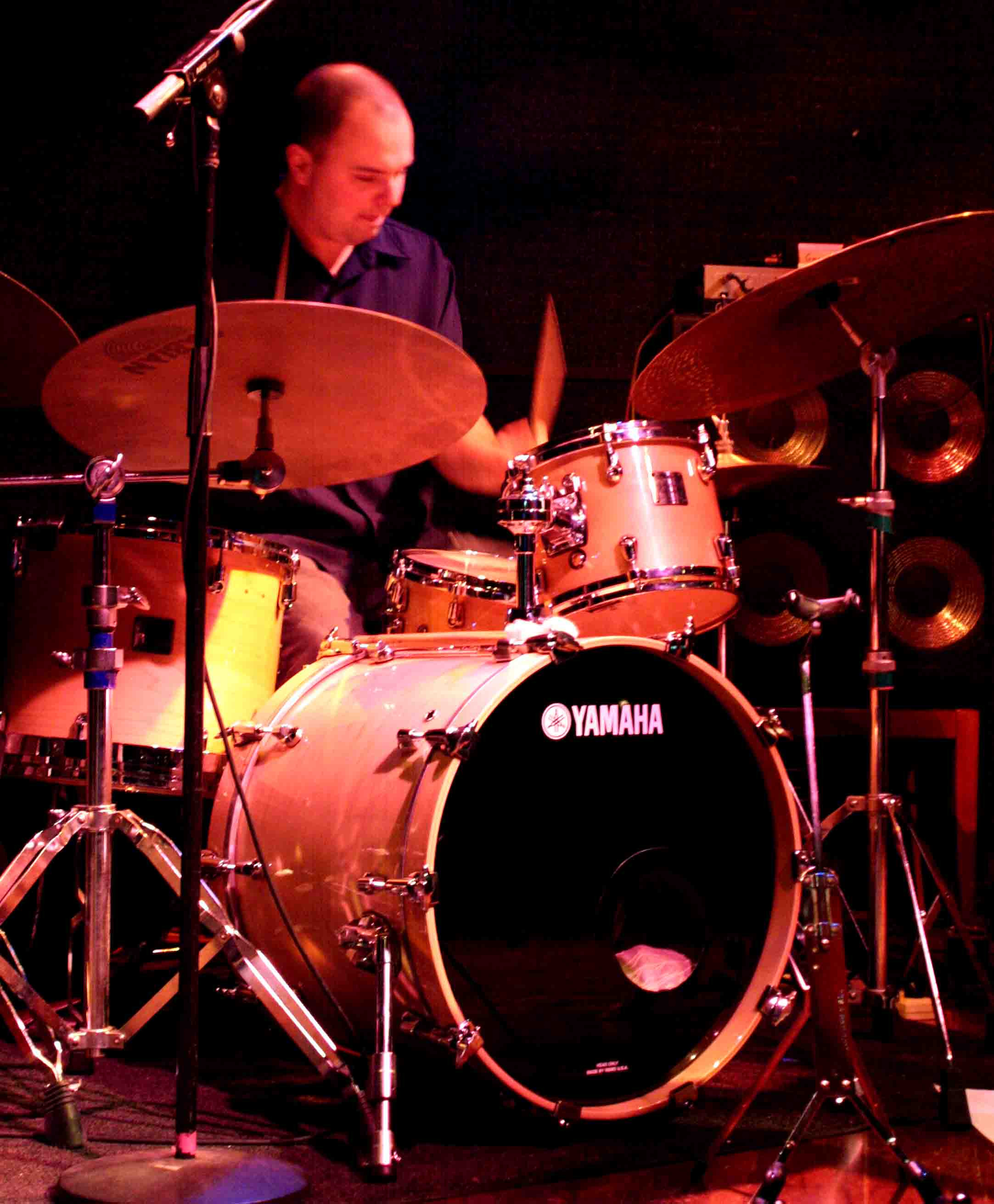 Photo copyright 2006 Leslie Ostrander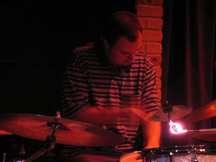 Photo copyright 2004 Tom Herbers
"Hauer uses a drum kit in a painterly, postmodern way." -Minneapolis Star Tribune

St. Paul native Jeremy Hauer began playing drums at age eight, and was learning the fundamentals of jazz at thirteen. Throughout his teenage years, he was featured in a number of outstanding Twin Cities bands, including Lady and the Cats and Jimmy and the Hibbards. In 1996, he graduated from the Jazz Studies Honors Program at Music Tech College in Minneapolis. He has studied under such giants of Minnesota jazz as Jay Epstein and master percussionist Dave King. A devoted fan of the great jazz drummers of the sixties, such as Elvin Jones and Tony Williams, he makes his instrument sing with melody and harmony in addition to rhythm.
Entering his twelfth year in The Willie August Project, Hauer is the perfect musical partner for Siems. His creativity brings out the best in the latter's playing and composing.
In addition to his work with The Willie August Project, Hauer has acted as lead percussionist and/or musical director for several theater productions, and is a founding member of the ambient avant garde music group, Lost Chocolate Lab.